who we are
Asia's largest ​all-natural products store​

Founded in 1995

33 stores in the Philippines​ and counting

over 300 employees
our vision
we have a vision of a healthier world where people enjoy longer, richer, more fulfilling lives by taking control of their health without costing the earth
our values
This is what makes Healthy Option Special.
believing in the brand vision

authenticity and advocating the brand


compassion

caring and respecting our people, customers and suppliers

integrity

doing the right thing even when no one is looking​

excellence

innovating and having a bias for action​

sense of fun

making a difference, and having pride in one's work
our choices define our future
We believe in a heathier world
our story
Healthy Options is the first and largest all-natural and organic products retailer in the Philippines since 1995, specializing in premium and natural food and health products.
1995
We opened our first store at the Shangri-La Plaza Mall on October 27, 1995, with just 4 employees. The rest, as they say, is history.
1996
The Healthy Options Newsletter was published, and this would later become the Healthy Options Lifestyle News Digest. To this day, our in-house magazine continues to track medical and nutrition journals, research, and conferences, then summarize what is essential for our readers to help them take control of their health.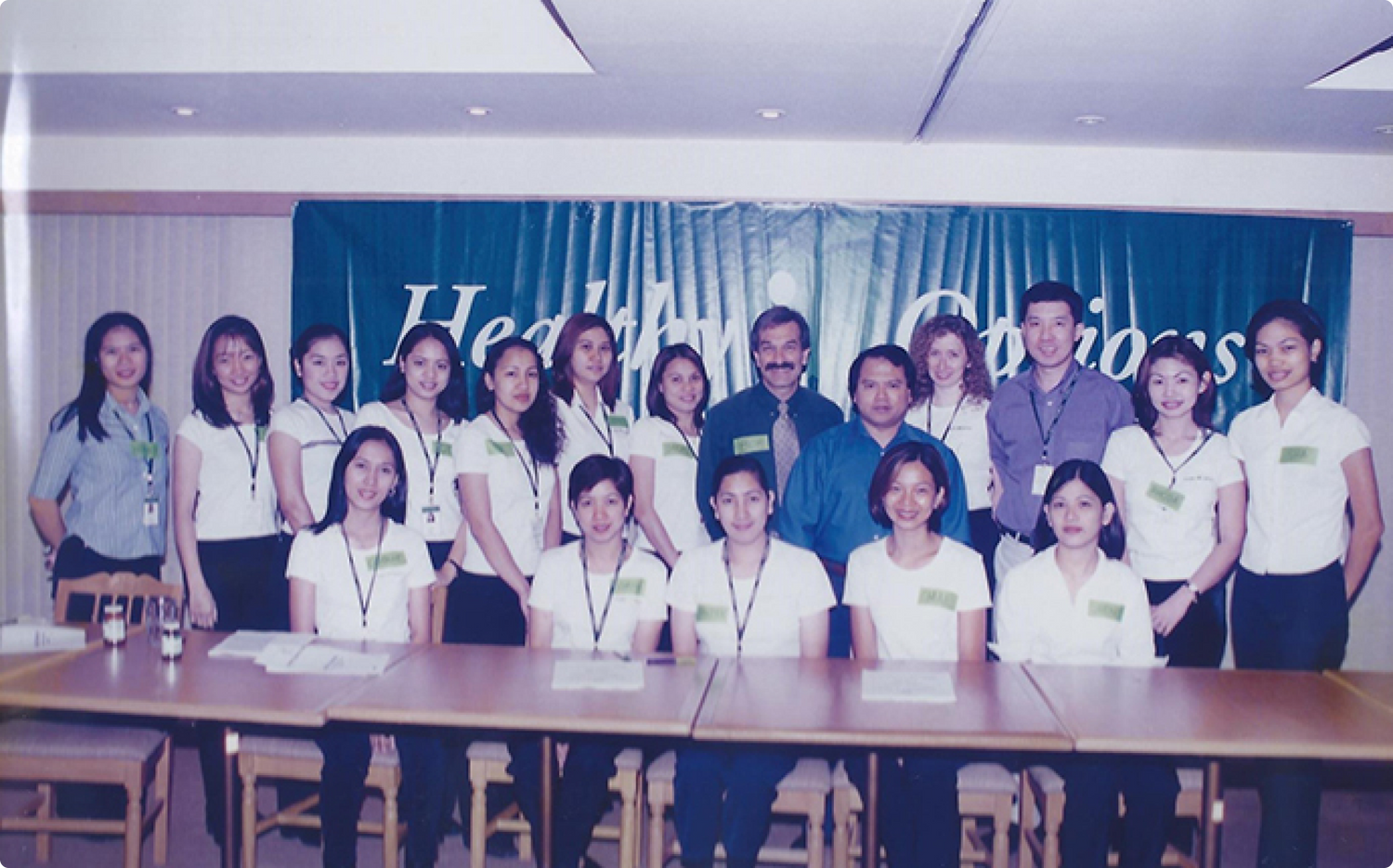 1999
Our expansion continued, and we opened our first Visayas store in Ayala Center, Cebu. This year also marked the beginning of our partnership with Vitamer Laboratories, a US FDA Registered Pharmaceutical company, to manufacture and package our Healthy Options in-house brand of supplements.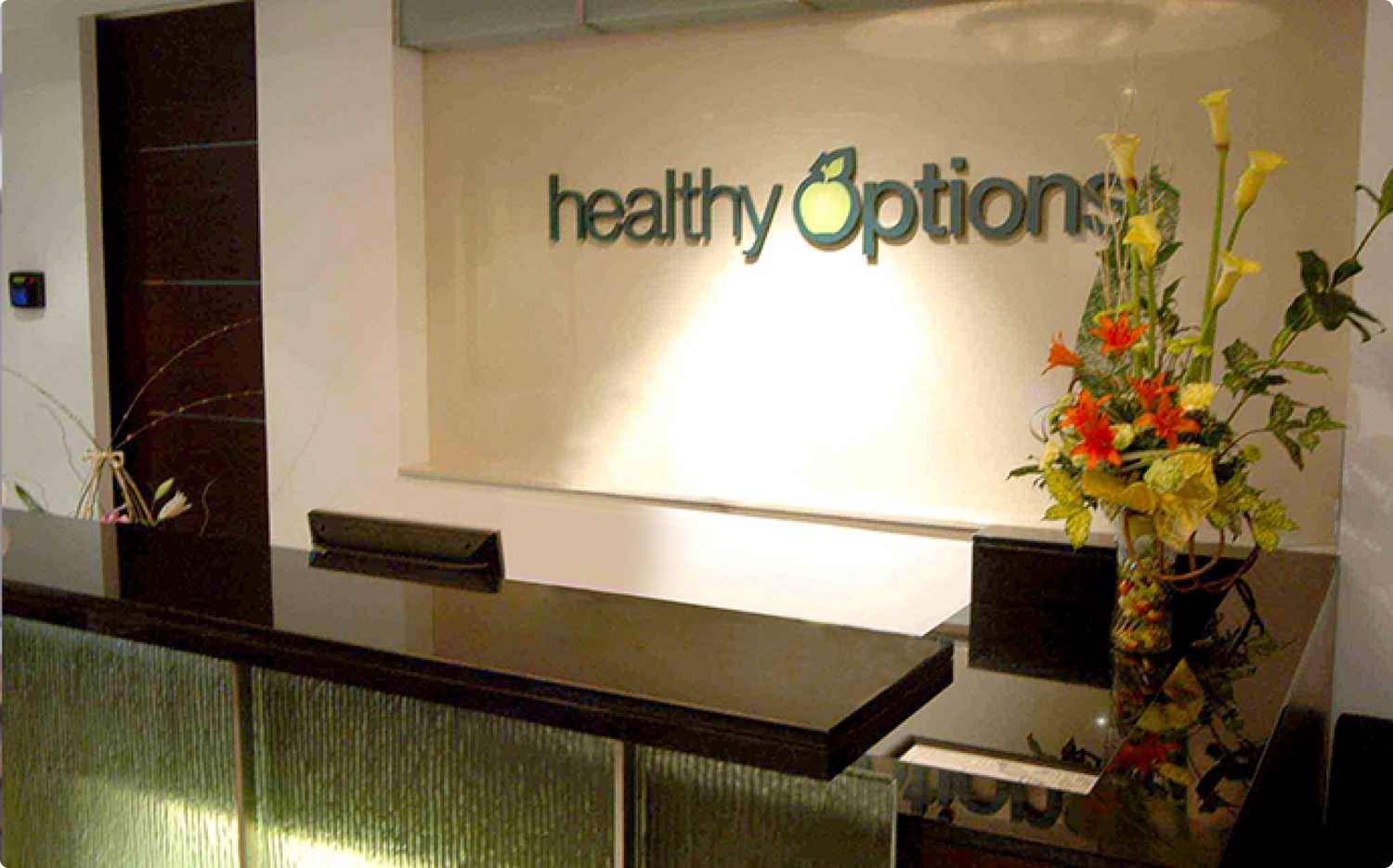 2005
By our 10th anniversary, we introduced our new brand logo, which was designed in the United States. Our Corporate Headquarters were moved from Sta. Mesa to Bagumbayan, Libis in Quezon City.
2017
We expanded our Shangri-La store and launched our beautiful new flagship store concept, created with the help of a premier design agency from Paris. We also transferred to our bigger and better Corporate Headquarters, and we launched our exclusive line of gluten-free and allergen-free private label grocery products.
2018
Our new brand campaign and advocacy, "Our Choices Define Our Future", was launched. Through this campaign, we continued to empower people to take control of their health by: using cruelty-free beauty products, eating organic food, and fighting food waste, all while protecting the world we live in.
2019
The biggest Healthy Options store officially opened at Uptown Mall, Taguig City. With over 30 stores nationwide and counting, our brand continues to grow and achieve our vision of a healthier world, where people enjoy longer, richer, more fulfilling lives by taking control of their health without costing the earth.